3D Photocrystal


Contacts
On which floor can you find us?
Buy Gift Vouchers
Come and create an everlasting memory of crystal.
You can scan your face at our kiosk. 3D scan is free. The production time is 20-30 minutes. The price depends only on the size of the crystal.
Send us your digital photo and we will use it to create a three-dimensional image and then engrave it into a glass cube or prism! So it is not necessary to come to our shop personally and take a picture here.
The production time is 24 hours. The modeling price is 250Kč / person. All our products are supplied in a gift box.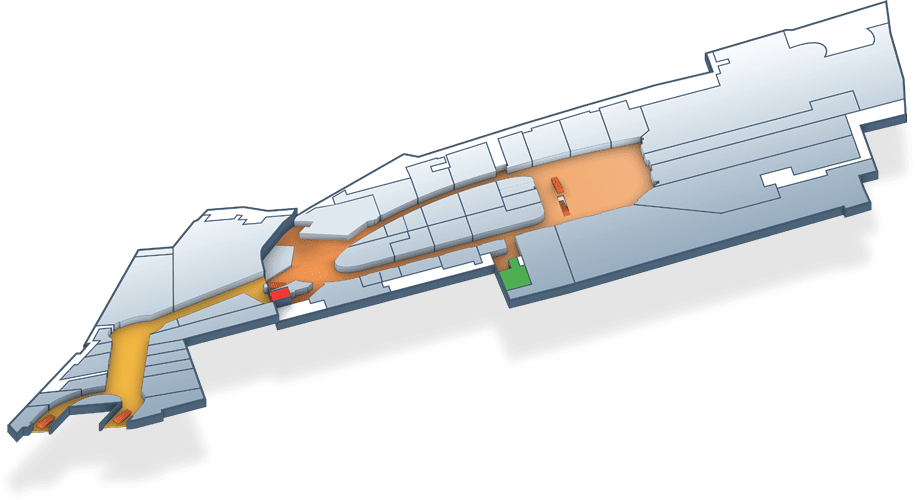 B – Náměstí Republiky
Information

Kiosk

Lift

Escalator

ATM

First aid

WC

WC

Nappy Changing Facility

Nappy Changing and Nursing Room

Parking

Escalator to / from parking

Tax Free Shop
Floor