Air Bank



Contacts
On which floor can you find us?
Air Bank - first bank I like. We will be happy to see you at our branch which we designed it in such a way that you won´t feel you are in a bank. Come to visit us in person or at www.airbank.cz.
The head of Air Bank in PALLADIUM is Jan Vaníček.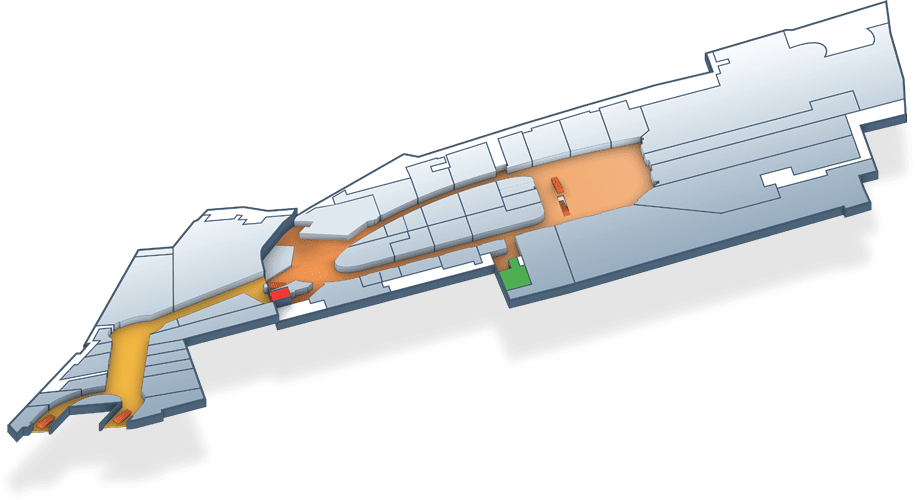 B – Náměstí Republiky
Information

Kiosk

Lift

Escalator

ATM

First aid

WC

WC

Nappy Changing Facility

Nappy Changing and Nursing Room

Parking

Escalator to / from parking

Tax Free Shop
Floor