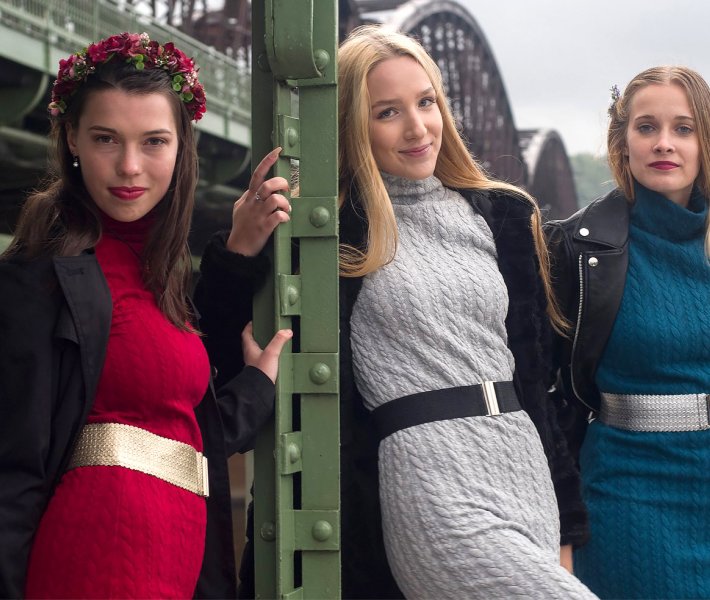 Bohemian Trilogy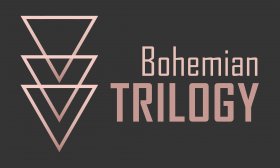 | | |
| --- | --- |
| Monday | 09:00 - 21:00 |
| Tuesday | 09:00 - 21:00 |
| Wednesday | 09:00 - 21:00 |
| Thursday | 09:00 - 21:00 |
| Friday | 09:00 - 21:00 |
| Saturday | 09:00 - 21:00 |
| Sunday | 09:00 - 21:00 |
About
BOHEMIAN TRILOGY
Bohemian Trilogy is purely czech pop-up concept store, where you can find three fresh and original brands with women fashion, genuine leather handbags and purses, floral hair accessories and last but not least home decorations.
ALLEN A LILLY
When skirt, then only from Allen a Lilly ! Models that we make, reflect a pieces of us. We sew for those, who feel it just like us and are aware, that our fashion is not for everyone.
Our aim is that you feel in our fashion confident, attractive and lady-like but also elegant and still on high standard.
Our collections are taylor-made to every season. Sure, peak season for skirts and dresses might be over, but you would be surprised how you can dazzle even in December !
We pay attention to originality, every model is made only in a few pieces. Nobody wants to see all coleagues in the same fade dresses !
VEPELL
Everyone, who has visited market in Marrakesh, knows well that it is a fantastic place full of colours, scents and extraordinary hand-made goods. One of those cought my eye in 2014. Leather backpack from friendly seller cought my eye for the very first sight. I wondered, what kinds of goods local producers are capable to make literally on streets without any machines. I knew from the very first moment that there is no poor quality goods just for one season, but durable bag with which I could travel all the world. I couldn't resist and bought the bag. I was right, i travelled several countries with this leather miracle and i had been asked all the time, where is that beautiful «new » bag from. That was my engine to find a handful of czecch and moravian bag producers and give life to VEPELL brand – brand of timeless leather goods made in Czechia following slow fashion trends ! Catch your very own leather goods that will make you happy for years !
LE PETIT JOIE
Floral and pearl decorations and accessories not only for hair are matters of my heart. Creativity, beauty and art are part of my life and I believe, that it is seen in my work.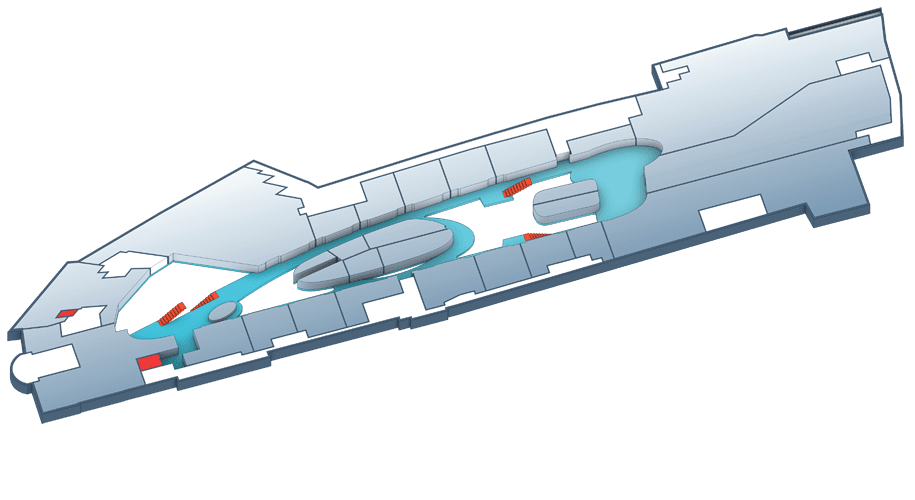 Information

Kiosk

Lift

Escalator

ATM

First aid

WC

WC

Nappy Changing Facility

Nappy Changing and Nursing Room

Parking

Escalator to / from parking

Tax Free Shop
Floor