Express Elite Nail - pedikúra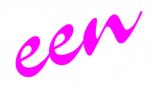 Contacts
On which floor can you find us?
Welcome to our modern, nail studio.
Why the name Express Elite Nails?
Every man today knows how precious time, wishes to be independent but also wants to be kept neat and nice.
The word Express in our salon expresses opportunity to come without an appointment.
Elite is the quality, purity and professional approach to the customer.
Nails - healthy and manicured nails.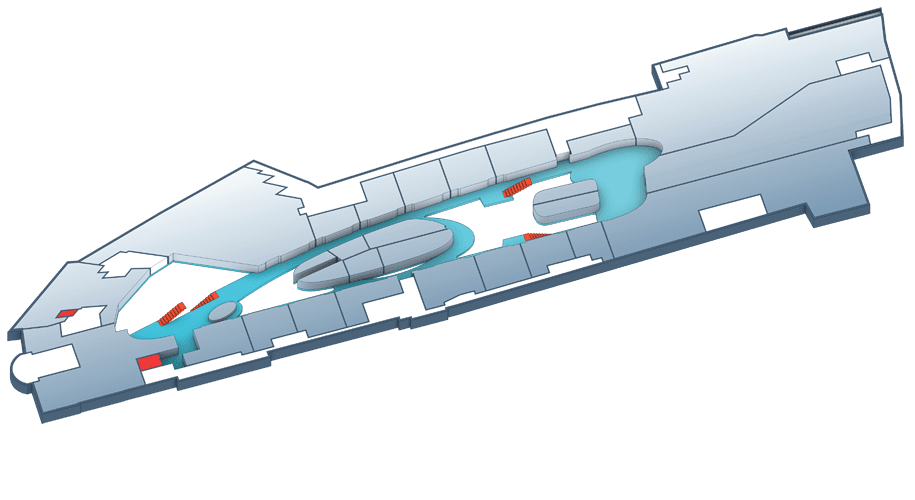 Information

Kiosk

Lift

Escalator

ATM

First aid

WC

WC

Nappy Changing Facility

Nappy Changing and Nursing Room

Parking

Escalator to / from parking

Tax Free Shop
Floor