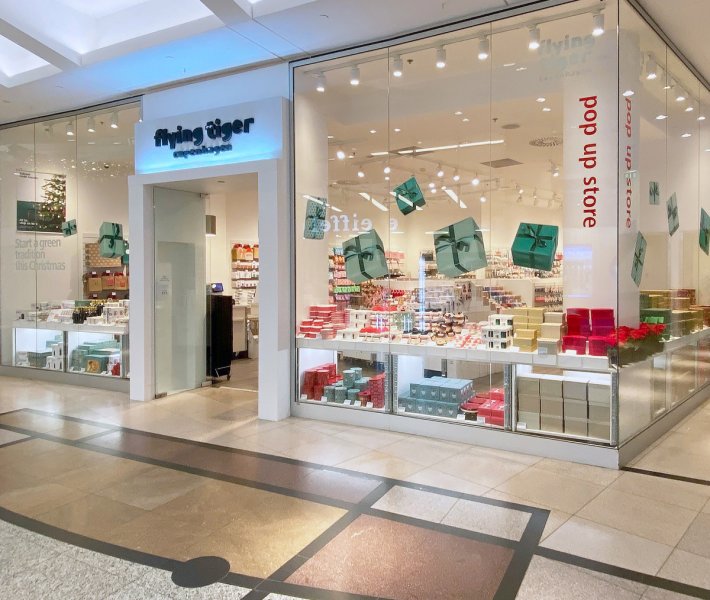 FLYING TIGER COPENHAGEN

| | |
| --- | --- |
| Monday | 09:00 - 21:00 |
| Tuesday | 09:00 - 21:00 |
| Wednesday | 09:00 - 21:00 |
| Thursday | 09:00 - 21:00 |
| Friday | 09:00 - 21:00 |
| Saturday | 09:00 - 21:00 |
| Sunday | 09:00 - 21:00 |
About
At Flying Tiger Copenhagen, we don't design to make products look nice. We design to make people feel good. Whether we are designing extraordinary products for everyday life, or making everyday products look extraordinary, we want to bring you something that can bring you closer to someone else. Things that make you smile. Gifts you'll want to give. Stuff you feel the urge to try and desperately want to share with others. Because real value lies not in the products we own, but in the experiences we share.
Every month Flying Tiger Copenhagen launches an array of new products. Things you need. Things you dream of. Things you didn't know existed. Products made with thought for you and the resources we share. Each one designed to make the things you care about happen. 
A richer life doesn't cost a fortune. At least not at Flying Tiger Copenhagen.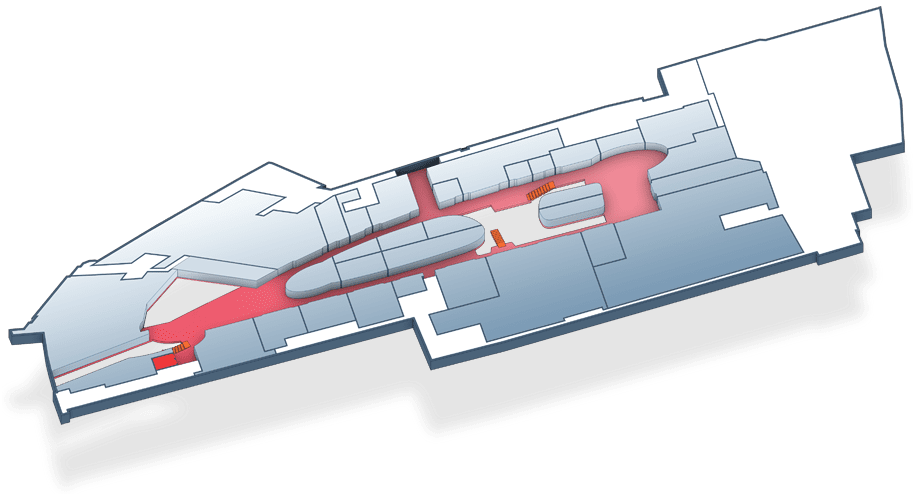 Information

Kiosk

Lift

Escalator

ATM

First aid

WC

WC

Nappy Changing Facility

Nappy Changing and Nursing Room

Parking

Escalator to / from parking

Tax Free Shop
Floor