HOME OFFICE Bistro & Coffee


Contacts
On which floor can you find us?
HOME OFFICE is a café-operation with an optimistic mood. Its mission is to bring joy and improve the quality of everyday life. HOME OFFICE is a place where you can work and relax. To do this, you get good food and drink, with the finest ingredients ... all in a pleasant atmosphere.

You want a refreshing lemonade, coffee or a delicious home-cooked soup? HOME OFFICE is the perfect solution - any time you come to us. In the morning you can smell fresh bread subtly blending with the aroma of just-ground coffee. For lunch we can prepare panini spot, which you can get a bowl of homemade soup honest. And because nothing is so hot, it seems, still with us in the afternoon, treat yourself to a glass of wine ...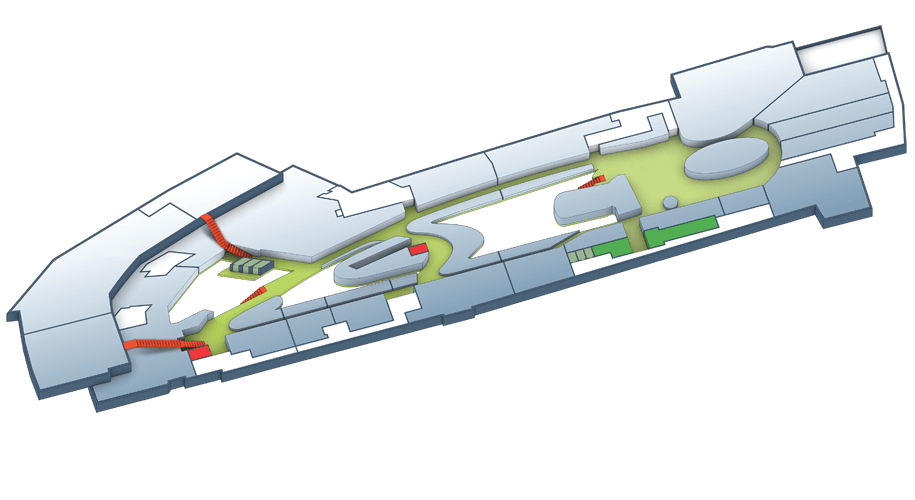 Information

Kiosk

Lift

Escalator

ATM

First aid

Children's corner

WC

WC

Nappy Changing Facility

Nappy Changing and Nursing Room

Parking

Escalator to / from parking

Tax Free Shop
Floor