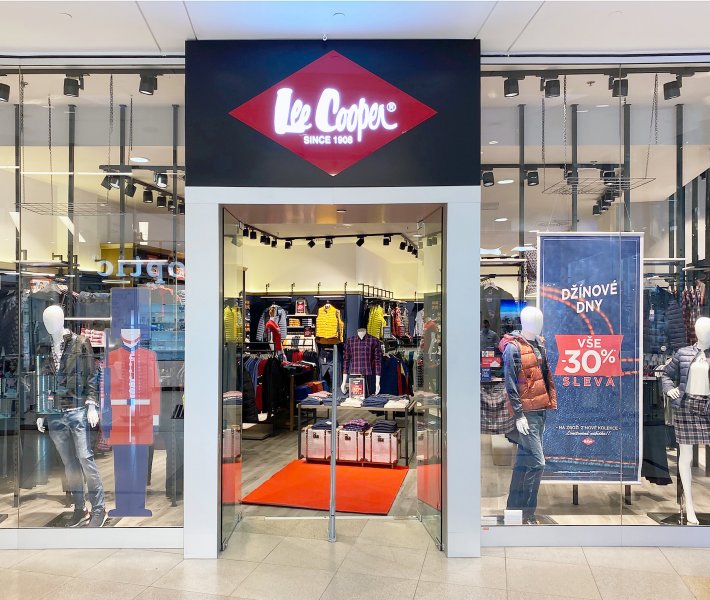 LEE COOPER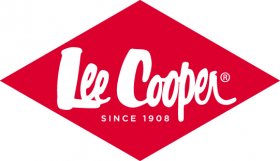 | | |
| --- | --- |
| Monday | 09:00 - 21:00 |
| Tuesday | 09:00 - 21:00 |
| Wednesday | 09:00 - 21:00 |
| Thursday | 09:00 - 22:00 |
| Friday | 09:00 - 22:00 |
| Saturday | 09:00 - 22:00 |
| Sunday | 09:00 - 21:00 |
PALLADIUM
Navigator
Navigate
About
The popular Lee Cooper brand is a British brand known all over the world. It was one of the first denim brands in the world. In 2008, it celebrated its 100th anniversary.
The history of Lee Cooper clothing dates back to the early 20th century. In 1908, Moris Cooper and his good friend Louis Maister founded a company that made workwear. During The First World War, when the company already employed hundreds of people, the company supplied uniforms and other equipment directly to the British Army. The same situation was repeated in World War II. It was from these times that Lee Cooper took away his sense of great quality and unique reliability. Lee Cooper men's shoes are very comfortable compared to the army shoes at the time, but they have retained their strength to this day.
After the war, society focused on the fashion world. It must be said that its direction was clearly chosen correctly. In the 1950s, the brand was renamed the official, and now used name, Lee Cooper, which originated after the name of the son of the original founder of the brand. Nowadays, this outfit is considered a classic denim brand, it is comfortable, stylish and fresh.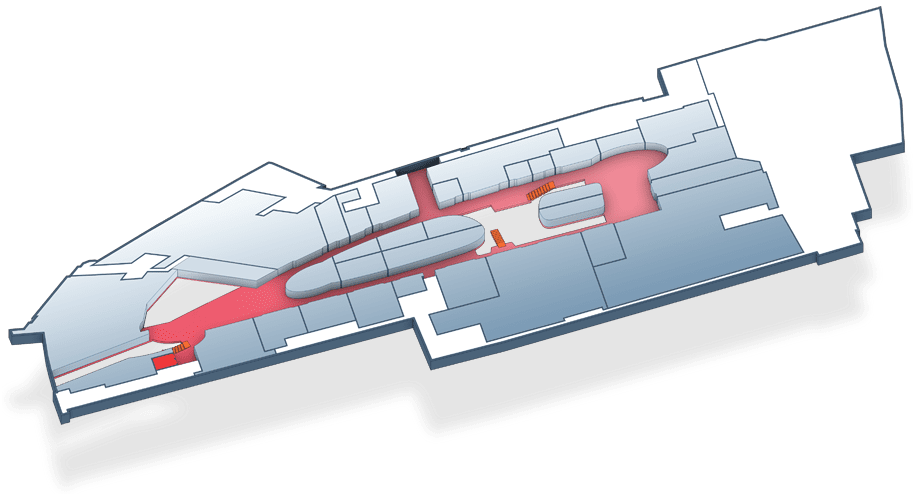 Information

Kiosk

Lift

Escalator

ATM

First aid

WC

WC

Nappy Changing Facility

Nappy Changing and Nursing Room

Parking

Escalator to / from parking

Tax Free Shop
Floor