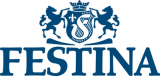 Valentine's Day with Festina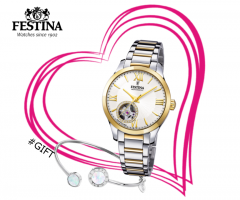 A special day deserves a special gift. Come to our Festina shop on February 14, 2020 and get a beautiful jewel of steel and pearl for free when you buy women's watches. In addition, we will give you a red rose, so your partner's joy will be complete.
For women looking for a gift for their men, we also offer a package of Festina sports cap also for free if you buy a men's watches.