Vodafone kiosek



Contacts
On which floor can you find us?
Buy Gift Vouchers
Come to the Vodafone kiosk and pick out a new mobile or a great tarif! Our helpful staff will be happy to give you tips on finding the rights services.
What´s more, with Vodafone you don´t have to sign away years of your life to get a good price. Our great offers are available immediately and without any commitment.
We´ll see you there!
Vodafone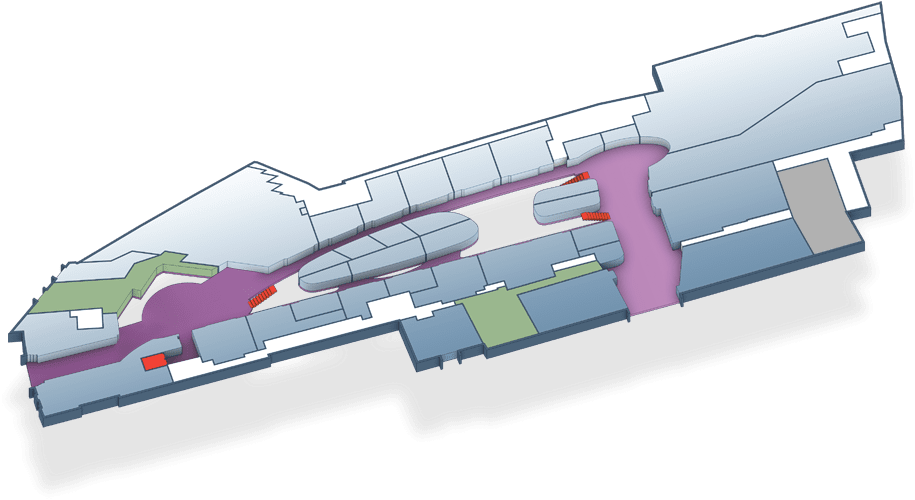 náměstí
Republiky
Na Poříčí
Information

Kiosk

Lift

Escalator

ATM

First aid

WC

WC

Nappy Changing Facility

Nappy Changing and Nursing Room

Parking

Escalator to / from parking

Tax Free Shop
Floor