ZÓNA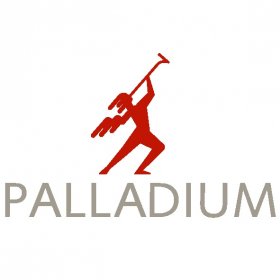 | | |
| --- | --- |
| Monday | 10:00 - 20:00 |
| Tuesday | 10:00 - 20:00 |
| Wednesday | 10:00 - 20:00 |
| Thursday | 10:00 - 20:00 |
| Friday | 10:00 - 20:00 |
| Saturday | 10:00 - 20:00 |
| Sunday | 10:00 - 20:00 |
PALLADIUM
Navigator
Navigate
About
In PALLADIUM, you can relax anytime during or after shopping! Check out our unique PALLADIUM ZONE (floor +1, above the náměstí Republiky entrance). It's open this week during PALLADIUM SHOPPING WEEK (13.-19. 9. 2021) every day from 9 a.m. to 9 p.m. And we have accompanying program and inspirational workshops there. There is an photo exhibition by Lukáš Dvořák there.
Enjoy the chillout atmosphere in the ZONE!
We are looking forward to seeing you there.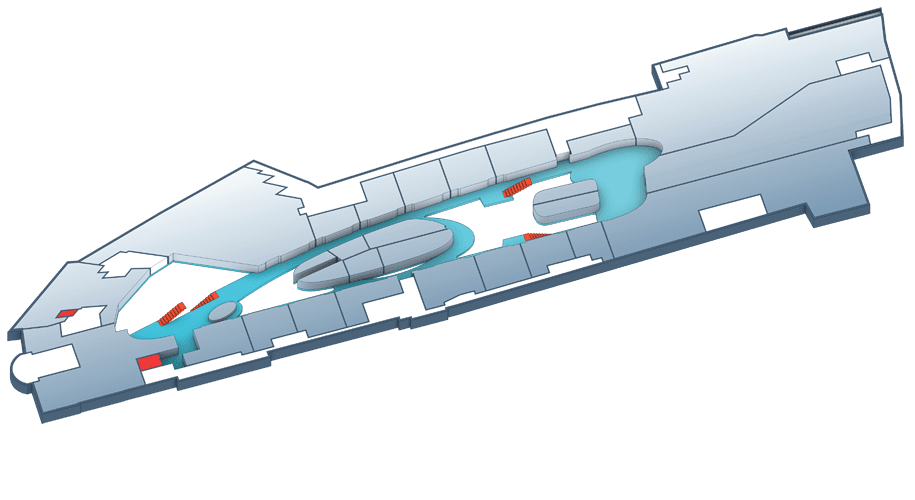 Information

Kiosk

Lift

Escalator

ATM

First aid

WC

WC

Nappy Changing Facility

Nappy Changing and Nursing Room

Parking

Escalator to / from parking

Tax Free Shop
Floor