PALLADIUM
náměstí Republiky 1, Praha 1
Underground

Line B Station: Náměstí Republiky

Tram

5, 8, 24, 26, 51, 54, 56 Station: Náměstí Republiky

Bus

207, 294, 505, 511, AE Station: Náměstí Republiky

Car

More than 900 parking spaces over three underground floors
Car access and exit – Revoluční GPS: 50°5'23.000"N, 14°25'40.600"E
Contact – Infokiosk
Phone:

+420 225 770 250

Fax:

+420 225 770 251

E-mail:
Opening hours
Shops
Monday – Saturday
09:00 – 22:00
Restaurants
Monday – Sunday
08:00 – 23:00
Supermarket
Monday – Sunday
07:00 – 22:00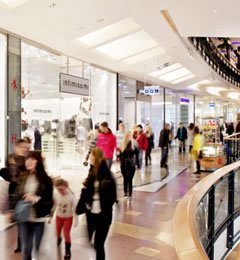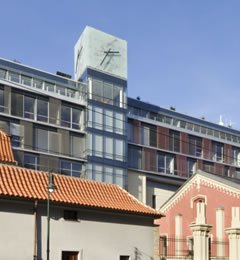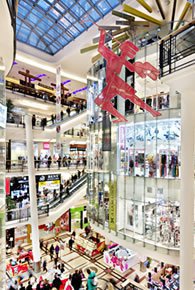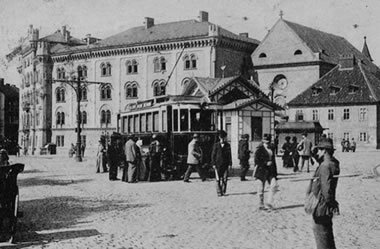 History
PALLADIUM was built on a site of the former "Jiří z Poděbrad" Barracks on náměstí Republiky square in Prague
1 district.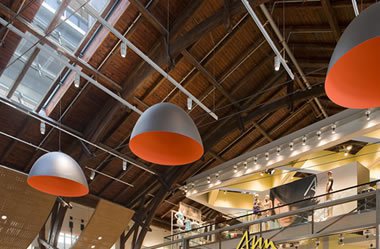 Art and Architecture
PALLADIUM is not just a shopping center. Due to the history and the distinctive character of the site it is
a remarkable landmark in the heart
​of Prague.
Awards
Due to its distinctive character, design and architecture, PALLADIUM is a highly recognised among architects, designers and real estate professionals and gained several reputable awards. Recently, PALLADIUM was voted by a renown weekly the Prague Post the "Best of Prague Shopping Center 2010".
Thank you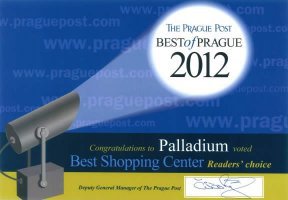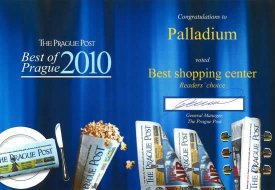 PALLADIUM helps
PALLADIUM is not only a shopping icon, but also a helping hand. Look what organizations PALLADIUM helps:
Medecins Sans Frontieres

CEsta domů

Sdružení neratov

unicef

Nedoklubko