Are you looking for a parking space in the centre of Prague? Parking in PALLADIUM might be the right choice.
Short-term parking
Parking Rate
Price
with vat
Hourly standard rate
55 CZK / 1 hour
Package 25 x 1 hour*
1 000 CZK (= 40 CZK / 1 hour)
One-day rate
700 CZK / 24 hrs.
Three-day rate
1 800 CZK / 72 hrs.
*You can buy the package 25 x 1 hour in the office lobby of náměstí Republiky (the entrance on the corner of Truhlářská street and náměstí Republiky) from Monday to Friday from 8 am to 6 pm.
Upgrade your parking ticket and get unlimited number of entries and exits
within the parking rate you pay.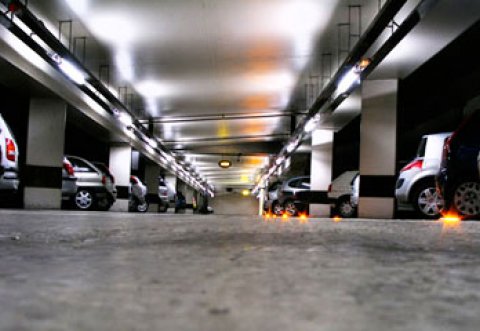 Contact for long-term parking / rent
Property Solutions s.r.o.
Tel.:

+420 225 770 310

Email:
long-term- parking
Do you need to park your car for a longer time? Feel free to contact us on the email address parking@ps-group.cz.
RATE
VALID FOR DAYS AND HOURS
UNIT
PRICE/MONTH
WITHOUT VAT
PRICE/MONTH
WITH VAT
Monthly
no limitations
Month
5 750 CZK
6 958 CZK