Burger King is open again after its reconstruction
Treat yourself with your favorite fast food again at Burger King on floor +2 in PALLADIUM. After the reconstruction, it is open again – from Monday to Friday from 9 a.m. to 10 p.m. and on weekends from 10 a.m. to 10 p.m.
Try a new burger – Italian burger!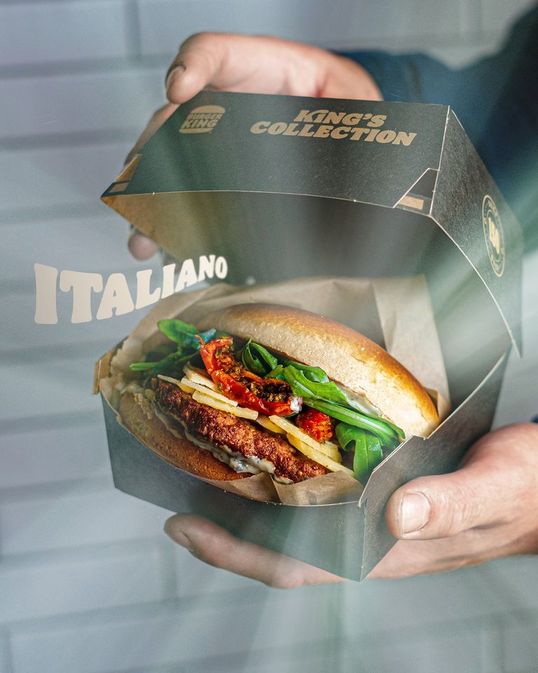 Photo: Burger King