Come to ZÓNA for the exhibition of Klára Sedlo

On Wednesday 7 September, the exhibition of the young talented artist Klára Sedlo started in ZÓNA in PALLADIUM. The exhibition is called Re/creation and consists of paintings that will take you to a fantasy world, to a dream holiday – get ready for the most colourful destinations and the strangest fellow travellers.
Klára Sedlo, Czech painter, graduate of the Academy of Fine Arts in Prague (drawing and painting studio), is one of the most outstanding painters of her generation. Her work is exceptional, it always stands out. She draws the themes for her paintings from her own experiences, dreams and fantasies. You too can see them now until 28 October 2022, daily from 10 am to 8 pm on the +2 floor in the ZONE at PALLADIUM.



Photo: PALLADIUM (Mirek Žebrák)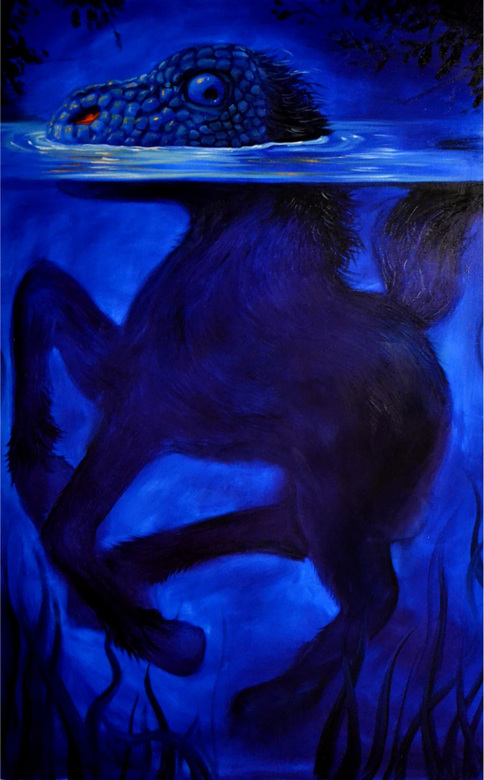 Photo: Facebook Klára Sedlo