Interesting places of Prague at the photo exhibition in PALLADIUM (floor +2)
You don't have to go far to find interesting places in Prague, thanks to the photography exhibition that currently takes place in PALLADIUM (floor +2). The exhibition shows these locations in photos taken by several professional photographers. So just walk between the exhibition stands and take a good look at everything.
The exhibition is for free to view until the end of March 2023 in PALLADIUM on floor +2 in front of the express elevators.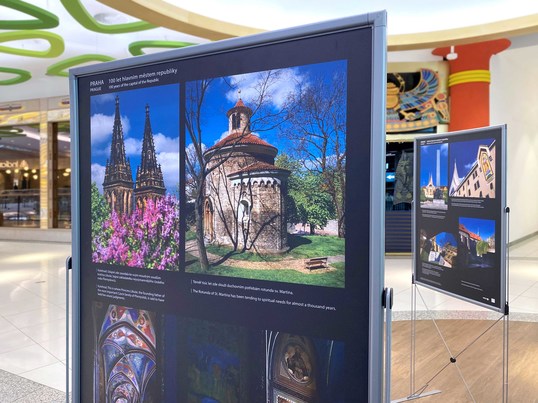 Photo by PALLADIUM