SCANquilt shop is open again after its expansion
The Czech brand SCANquilt, which celebrates 30 years since its foundation this year, has expanded its store in PALLADIU on the floor -2. A wider selection of the popular range of duvets, bedding and everything else you need for a healthy and happy sleep is now waiting for you.

The store is open for you daily from 9 am to 9 pm a few steps from the lobby of Náměstí Republiky metro station in Metropasáž on floor –2.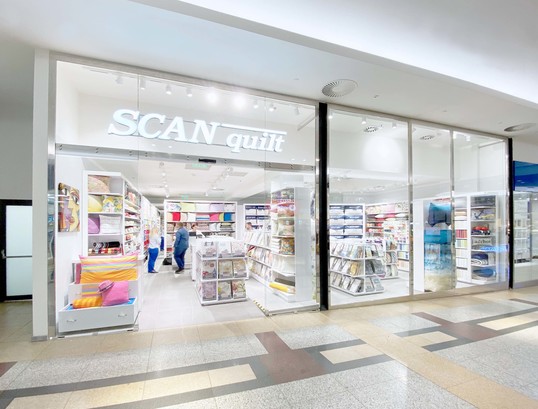 (Photo by PALLADIUM)