Stop by to shop in a new store Automobilist
We opened Automobilist pop-up store on floor –1 today. It offers you a large number of original piece of fine arts in various ways capturing the most famous moments in the history of motorsport. You will know at first sight that these works are made by passionate motorsport enthusiasts, and therefore everyone who also into this unique sport will appreciate it.

Automobilist store, the first of its kind in the Czech Republic, is open every day for you, from Sunday to Wednesday from 9 am to 9 pm and from Thursday to Saturday from 9 am to 10 pm.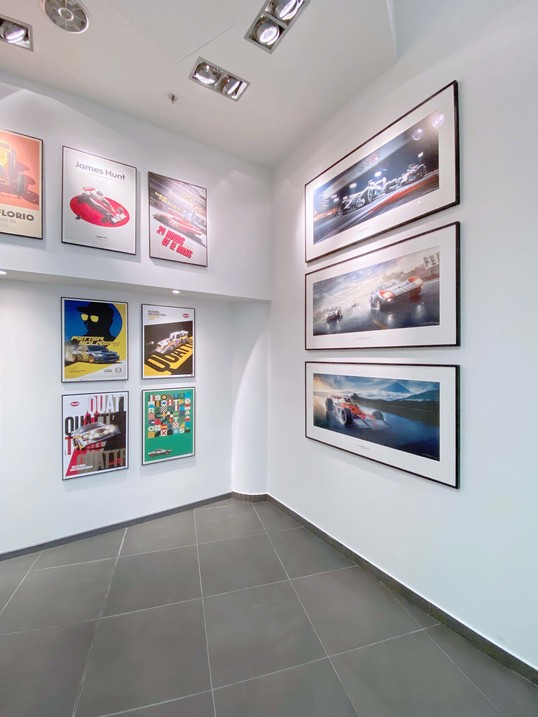 (Photo by PALLADIUM)