Will a new world record be set on June 3, 2023 in PALLADIUM?
Come along and find out yourself! On Saturday June 3, 2023 from 1 pm in PALLADIUM on floor +2 in the area behind the express lifts, Jan Kareš (the holder of several world records) will attempt to break the number of 1 131 pull-ups in 60 minutes and create a new world record.
Before the actual world record attempt, you can test your physicial condition from 11 am to 12 pm and attempt to hang with your hands on a trapeze for at least 100 seconds. In case you manage it, you will get an energy bar from NUTREND brand for free. From 1 pm to 2 pm there will be a DJ playing.
The event is hosted by Martin Vévoda. Partners of this event are Under Armour and NUTREND stores.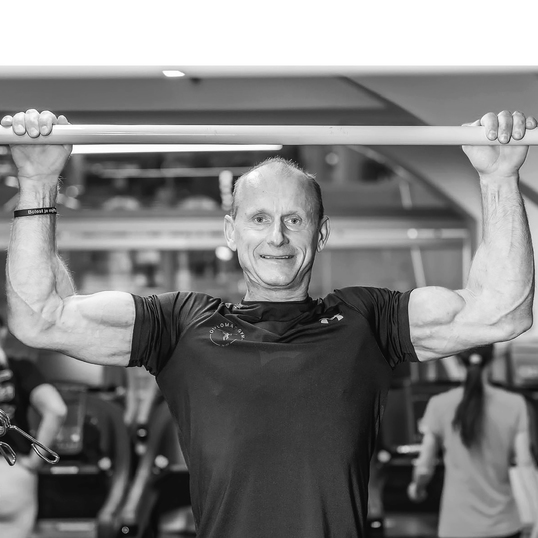 Photo by Jan Kareš