Another unit of the Czech café Basics Coffee opened (floor +2)
The unique café chain, Basics Coffee, which is a Czech one, opened its next business unit in PALLADIUM – this time on floor +2.
What awaits you there, besides delicious coffee (which Basics Coffee has blended and roasted in a Czech roastery, by the way) and their different variants? First-class desserts, cakes, pastries (including the popular beignets) and a wonderful environment where you can relax during a busy day!
The café is open daily from 9 am to 10 pm in PALLADIUM on floor +2.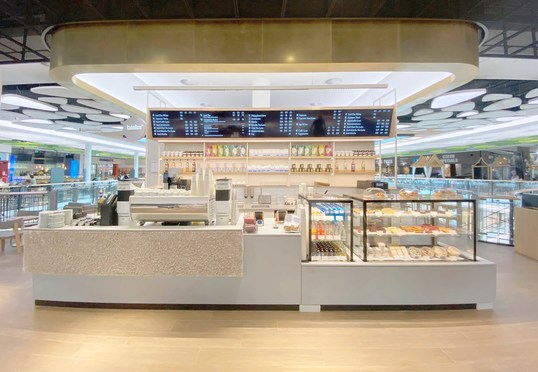 (Photo: PALLADIUM)