Automyčka EXPRESS


Contacts
We will clean your car perfectly while you are shopping!
Automyčka EXPRESS is the largest network of car care centers for the highest quality hand washing and car cleaning. You can find us very easily in shopping malls.
Automyčka EXPRESS is an innovative company focused on a high level of services with 100% handwork. We are certified according to EU standards - ISO 9001 and ISO 14001.
Parking in PALLADIUM is free of charge during the time of your car cleaning. The time of completing the hand cleaning of your car is approximately 60 minutes.
We approach each car individually and with maximal professionalism. Each member of our team goes through a long-term system of training and certification.
Automyčka EXPRESS is fully environmentally friendly, including its own modern wastewater treatment plant.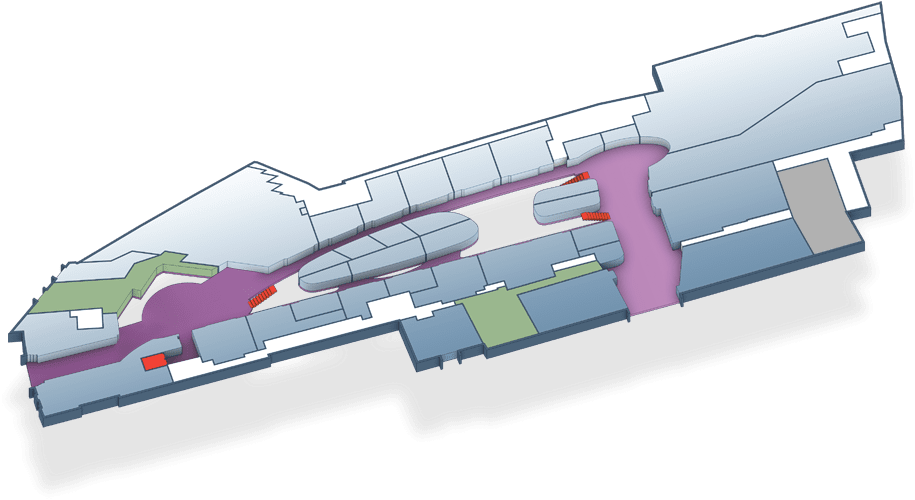 náměstí
Republiky
Na Poříčí
Information

Kiosk

Lift

Escalator

ATM

First aid

WC

WC

Nappy Changing Facility

Nappy Changing and Nursing Room

Parking

Escalator to / from parking

Tax Free Shop
Floor