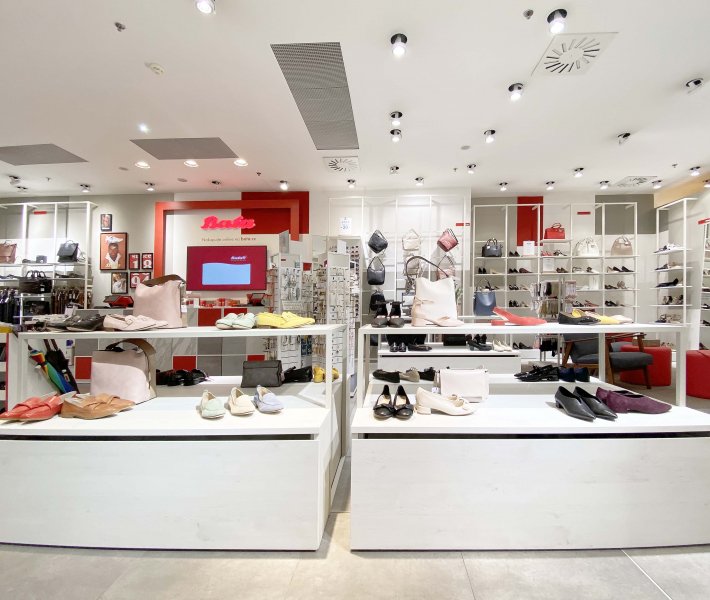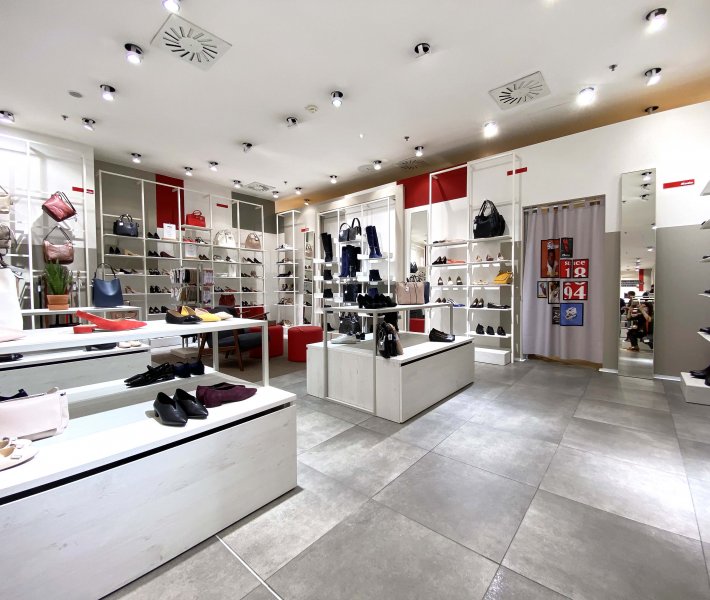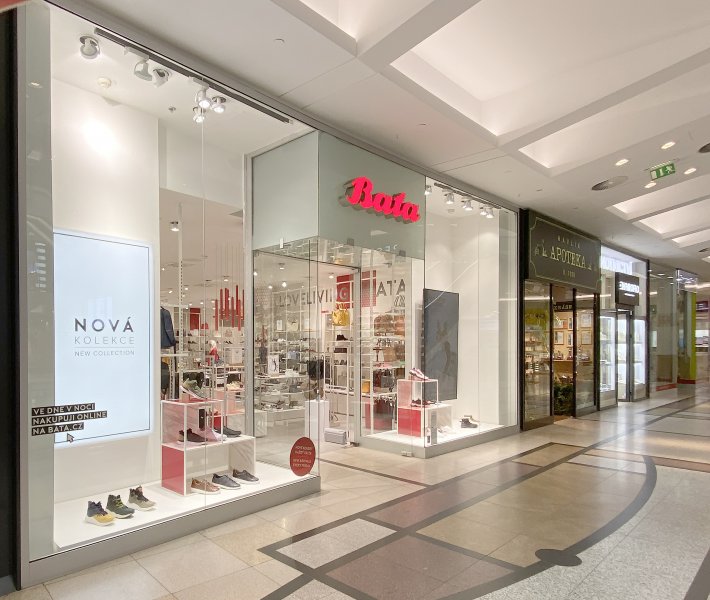 Baťa

| | |
| --- | --- |
| Monday | 10:00 - 21:00 |
| Tuesday | 10:00 - 21:00 |
| Wednesday | 10:00 - 21:00 |
| Thursday | closed |
| Friday | 10:00 - 21:00 |
| Saturday | 10:00 - 21:00 |
| Sunday | 10:00 - 21:00 |
About
Quality shoes, handbags, bags and accessories for women, men and children. Only a few things determine lifestyle as well as shoes and we are one of the best in the world in footwear production. We offer Must have shoes and that's why more than 1 million people buy BAŤA shoes every day.
Our company is still owned by the Baťa family. We manufacture footwear in 23 own factories across 5 continents and serve customers in our 5,300 stores. BAŤA is the world leading shoemaker in the production of stylish and comfortable footwear at surprisingly affordable prices.
If you do not find the assortment you are looking for in the nearest Baťa store, look at bata.cz.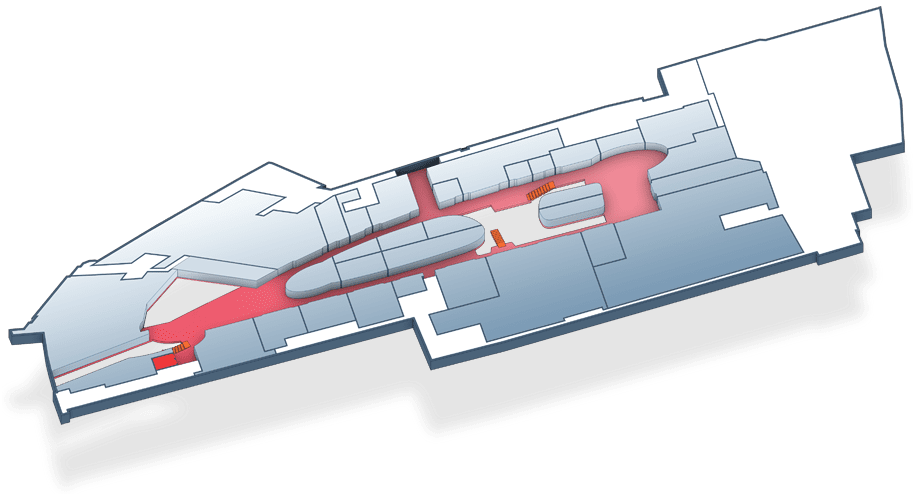 Information

Kiosk

Lift

Escalator

ATM

First aid

WC

WC

Nappy Changing Facility

Nappy Changing and Nursing Room

Parking

Escalator to / from parking

Tax Free Shop
Floor