BUBBLE - exhibition of photographs by Alexander Dobrovodsky in ZÓNA
We would like to invite you to the exhibition of photographs by Alexander Dobrovodsky, which starts on Thursday, May 11 in ZÓNA in PALLADIUM.
Alexander Dobrovodský is a renowned Czech photographer who went to study in the USA after high school in Prague. In 1999, he created a portfolio that earned him a scholarship to study photography at the Art Institute of Pittsburgh (AIP). After his American sojourn, he returned to Europe to begin his career as a professional photographer. He spent 2005 in Amsterdam, where he developed his personal photographic language influenced by the Dutch world. After returning to Prague, he began working full-time on projects focusing mainly on lifestyle, sports, portraiture, automotive and architectural subjects. Since 2007 he has been photographing for worldwide agencies and magazines (and also worldwide campaigns for the brands Nike, Samsung, Avast, Pilsner Urquel and others).
At the exhibition Bubble by Alexander Dobrovodsky, which will run until August 31, you will have the opportunity to see photographs (not only) from Spain, taken during the artist's internship in Spain, and tune into the atmosphere of this southern country.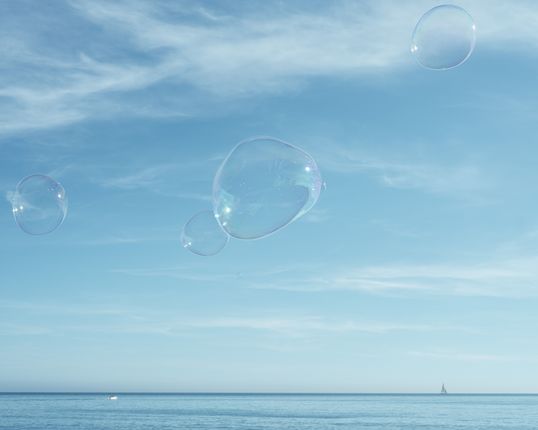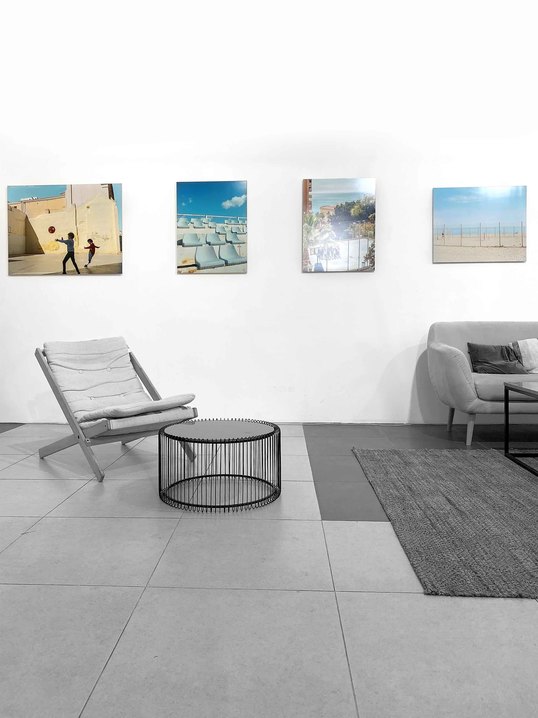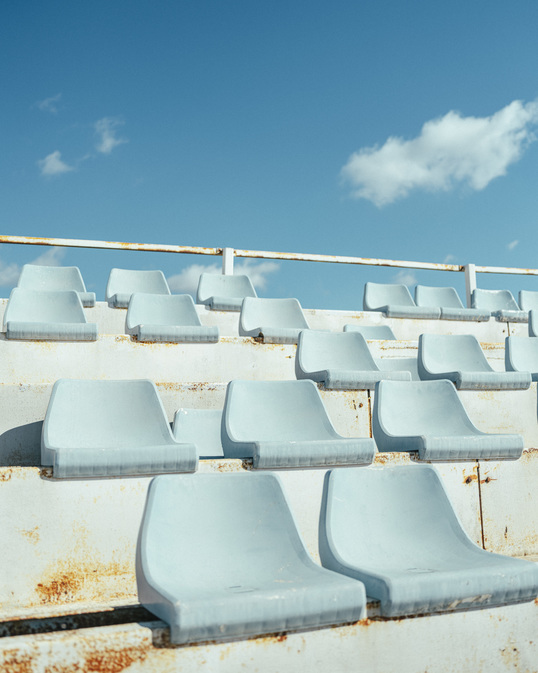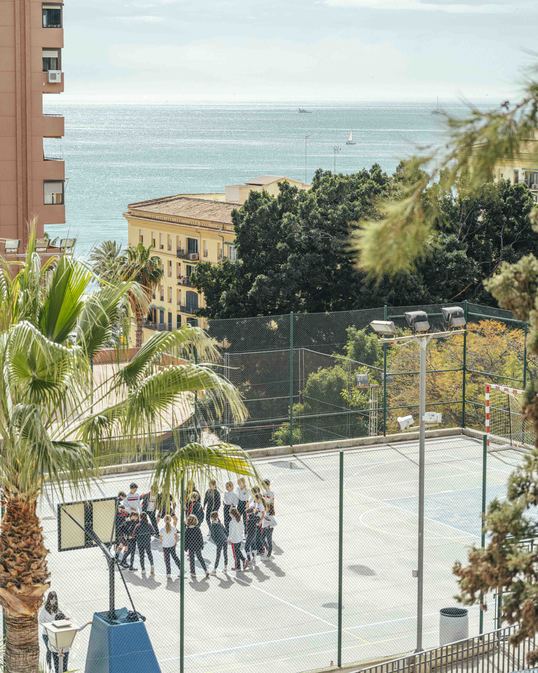 Photos by: Alexander Dobrovodský