COMFOR
Contacts
On which floor can you find us?
COMFOR = Your expert on Computers, the Internet and the Digital World.
Sale and servicing of laptops, computer and digital technology and accessories. You are an important customer for us, whether you decide to buy a computer, you need professional help, or just buy cartridges for your photo printer.

Our goal is your satisfaction - and always in the first place. We think about your satisfaction - quality of the goods and services are built on the 1st place and the selection of products offered in stores COMFOR why we pay special attention. Newly find us on facebook at www.facebook.com/comfor.cz We look forward to your visit.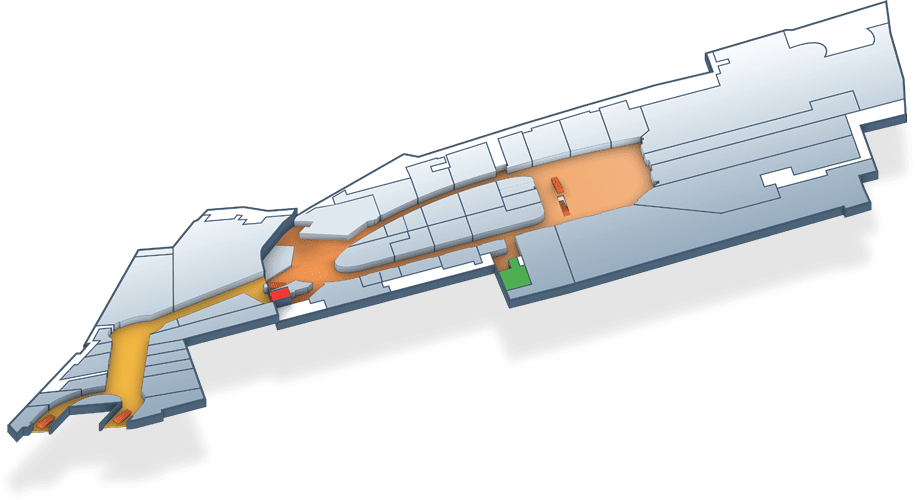 B – Náměstí Republiky
Information

Kiosk

Lift

Escalator

ATM

First aid

WC

WC

Nappy Changing Facility

Nappy Changing and Nursing Room

Parking

Escalator to / from parking

Tax Free Shop
Floor