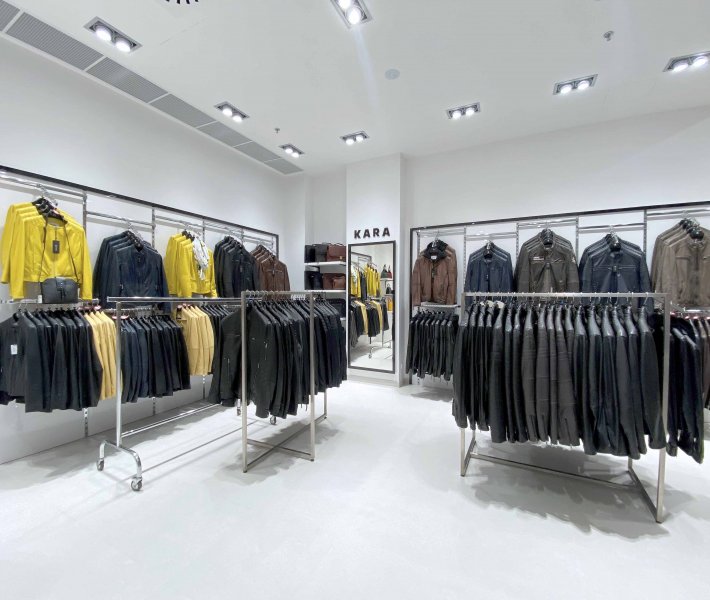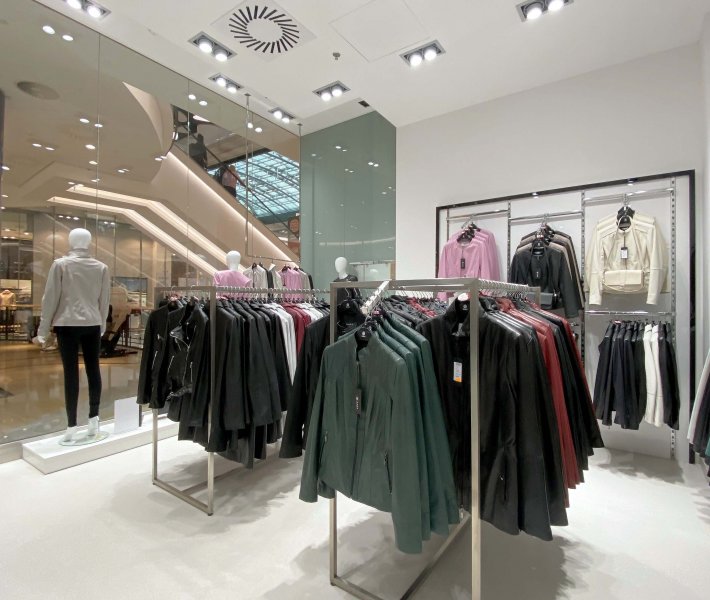 KARA
| | |
| --- | --- |
| Monday | 09:00 - 21:00 |
| Tuesday | 09:00 - 21:00 |
| Wednesday | 09:00 - 21:00 |
| Thursday | 09:00 - 22:00 |
| Friday | 09:00 - 22:00 |
| Saturday | 09:00 - 22:00 |
| Sunday | 09:00 - 21:00 |
About
KARA focuses on the production and sale of women's and men's clothing made of genuine leather and fur and leather accessories. Traditional brand KARA brings proven classics and the latest trends, but always pays attention to detail and premium quality materials.
It continues the honest leather craftsmanship proven over centuries and offers timeless, precisely crafted products that are accessible to all. KARA believes that leather is such an exceptional material that it should not be missing from any wardrobe. Its irreplaceability for clothing and accessories is primarily due to its natural character.
KARA knows the leather and fur business perfectly and provides unparalleled service. We have our own dry cleaners, offer storage and after-sales garment repairs. All stores can advise on selection and aftercare. Regular customers can take advantage of the KARA loyalty club.
KARA stores can be found in the Czech Republic and Slovakia and you can also shop at www.kara.cz. You can order any model to the store of your choice, where it will be prepared and reserved for you at the agreed time.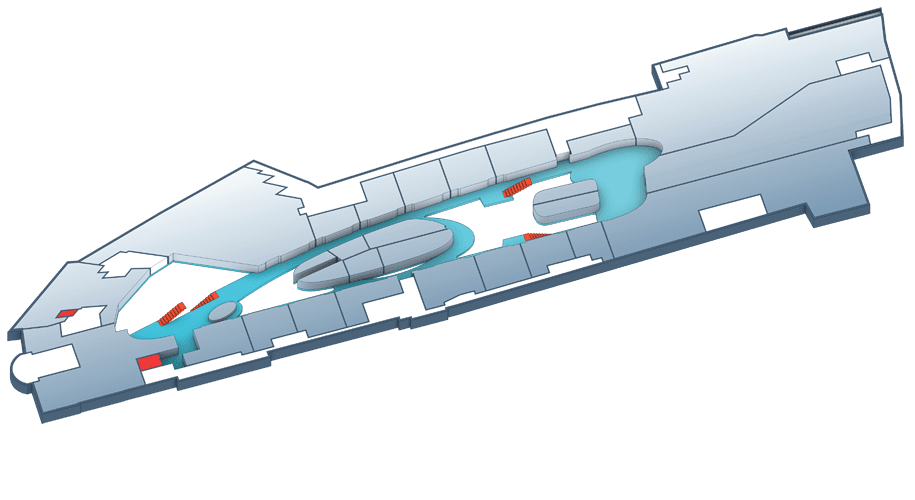 Information

Kiosk

Lift

Escalator

ATM

First aid

WC

WC

Nappy Changing Facility

Nappy Changing and Nursing Room

Parking

Escalator to / from parking

Tax Free Shop
Floor