Magazine
spring/summer 2018
Winter is over! The time for planning and inventing new challenges for this year, that would be worth accomplishing, has arrived. Most of us, unfortunately, limit our own choices because of the fear of failure. "I could not manage it," we usually say. It is a pity to limit ourselves out of fear, because if we face up to unsubstantiated challenges, we will overcome them. We can actually do much more than we think.
That's why we decided to choose the topic "No Limits" for our Spring/Summer issue of PALLADIUM Magazine. We would like you to try and overcome your fear of failure.
Get inspired by celebrities Hanka Vagnerová or Tomáš Šebek, who you find in this issue of the magazine. Get inspired by the fashion, beauty and lifestyle trends we present to you. And then see what it is like to break the rules and get out of the rut!
Come to PALLADIUM (on the ground floor at the Infokiosk) to get the new issue of PALLADIUM Magazine for free, from March 23, 2018. Its online version will be available from May.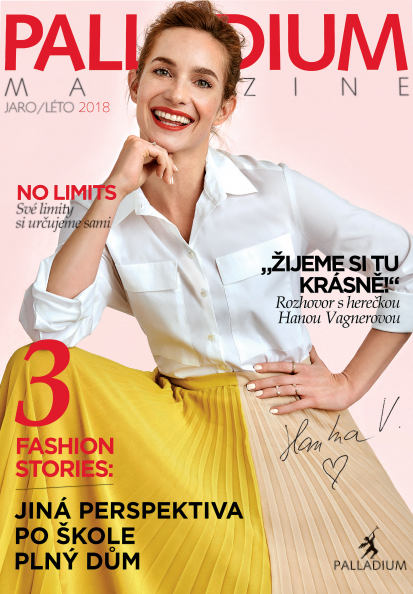 Download the magazine for your smartphone or tablet!
Get the iPhone/iPad version of the magazine at App Store and for Android phone/tablet at Google play.
There are several interactive elements - such as viewing photos of shoes, handbags and sunglasses at 360°, option the get recipy directly to e-mail, listen to new CDs, and more.
Download iOS app
Download Android app
Previous issues
You can also still check the previous issues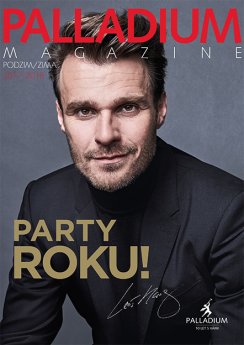 AUTUMN/WINTER 2017–2018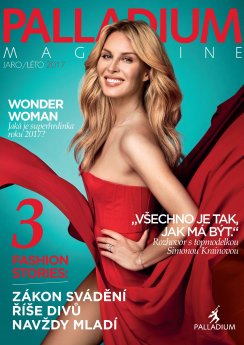 spring/summer 2017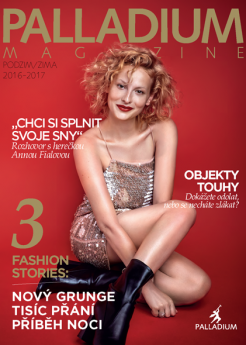 autumn/winter 2016–2017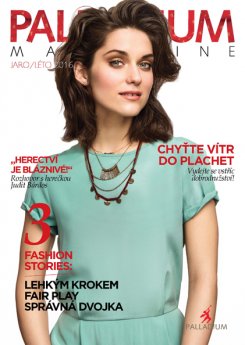 spring/summer 2016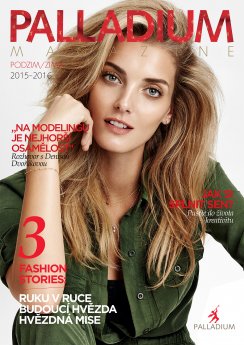 autumn/winter 2015-2016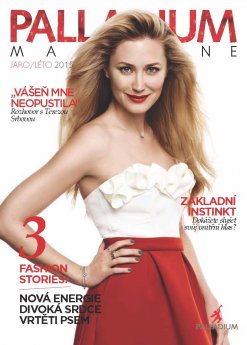 spring/summer 2015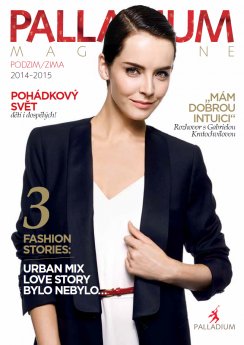 autumn/winter 2014–2015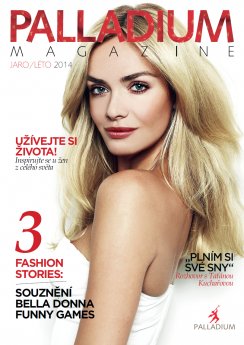 spring/summer 2014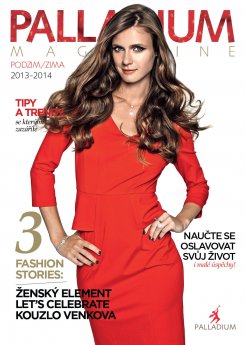 autumn/winter 2013–2014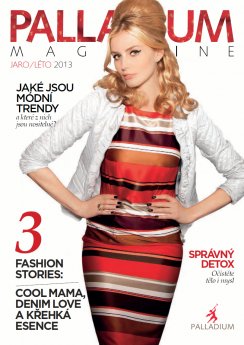 spring/summer 2013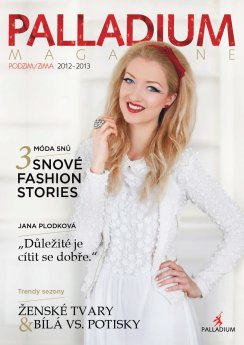 autumn/winter 2012–2013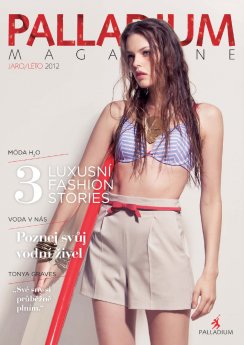 spring/summer 2012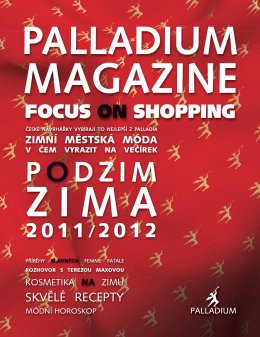 autumn/winter 2011–2012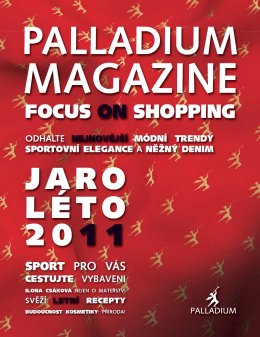 spring/summer 2011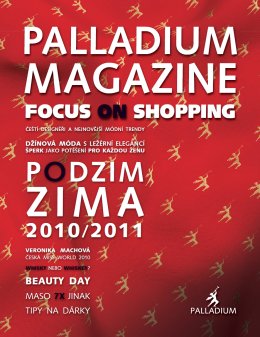 autumn/winter 2010–2011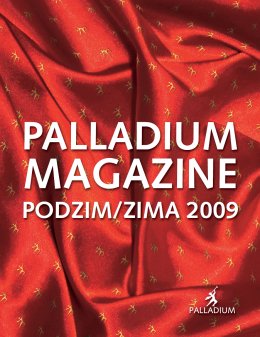 autumn/winter 2009