Magazine
AUTUMN/WINTER 2017–2018
The new issue of PALLADIUM Magazine for the season autumn/winter was released on Friday October 20, 2017. As PALLADIUM celebrates its 10th anniversary, PALLADIUM Magazine (with the theme Party of the year) has been dedicated to the celebrations and parties. We hope PALLADIUM Magazine will get you to the same festive mood as us.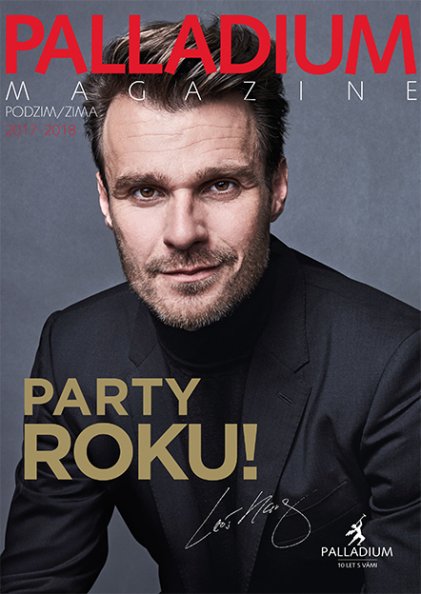 Download the magazine for your smartphone or tablet!
Get the iPhone/iPad version of the magazine at App Store and for Android phone/tablet at Google play.
There are several interactive elements - such as viewing photos of shoes, handbags and sunglasses at 360°, option the get recipy directly to e-mail, listen to new CDs, and more.
Download iOS app
Download Android app
Previous issues
You can also still check the previous issues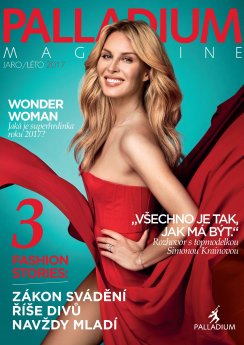 spring/summer 2017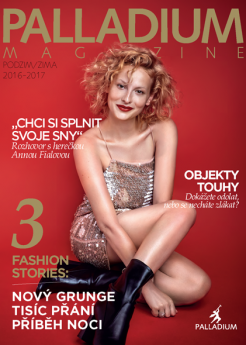 autumn/winter 2016–2017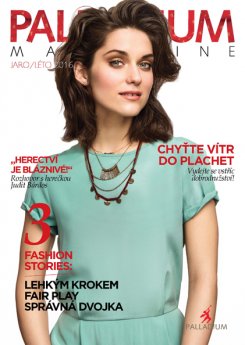 spring/summer 2016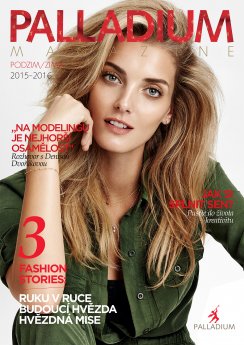 autumn/winter 2015-2016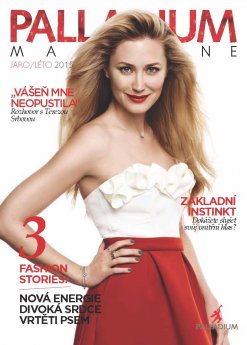 spring/summer 2015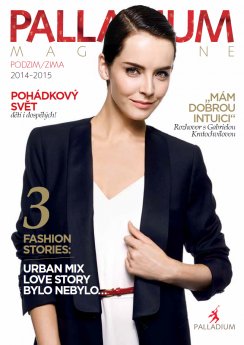 autumn/winter 2014–2015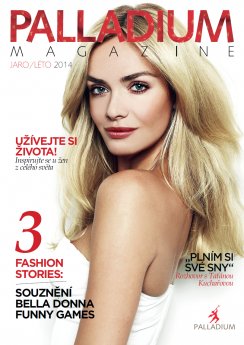 spring/summer 2014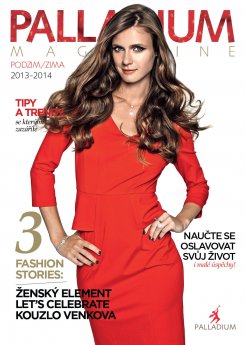 autumn/winter 2013–2014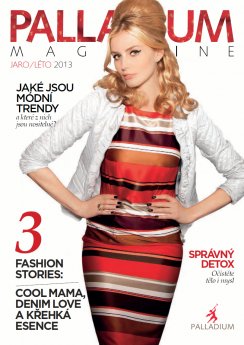 spring/summer 2013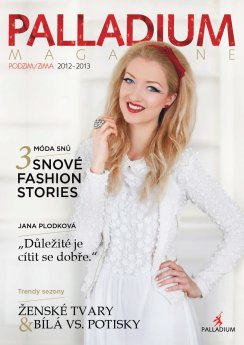 autumn/winter 2012–2013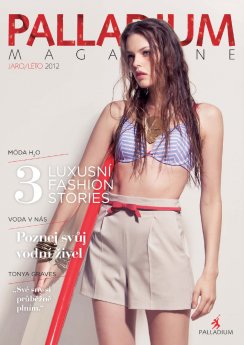 spring/summer 2012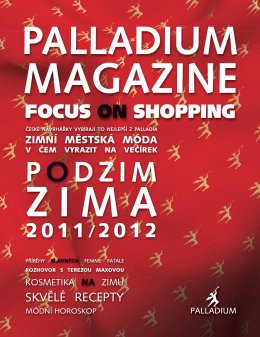 autumn/winter 2011–2012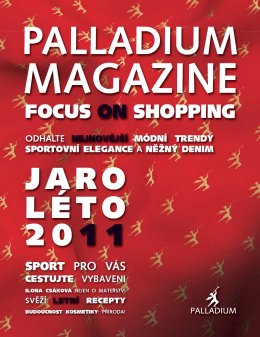 spring/summer 2011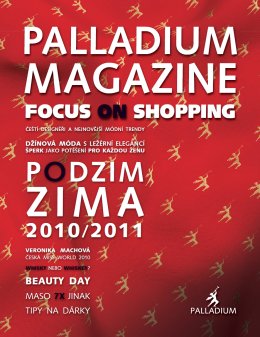 autumn/winter 2010–2011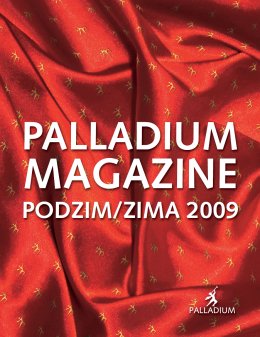 autumn/winter 2009