Magazine
autumn/winter 2018–2019
You can check out a brand new issue of PALLADIUM Magazine (available for free at the Infokiosk on the ground floor from Friday, October 19, 2018) in which we celebrate uniqueness and true originals. We pay tribute to those who let themselves be authentic even when it means being different than others. It´s because they are the true figures who can inspire us. For this and other reasons you can find, for instance, Albert Černý, Bára Podzimková and Tomáš Klus in this issue, who often take a different path in their artwork and do it differently than we would expect.
In fashion and beauty columns, we are going to present several ways for finding uniqueness in apparent ordinariness. We will show you new dimensions of uniqueness in other columns, as well. We have iconic delicacies of Mexican, Greek, Italian and Asian cuisine for you. The cosmetics column will let you smell unique and timeless products of famous brands. Our travel column will take you to exotic destinations and, on the other hand, you can get inspired on how to enjoy unique moments of comfort in your home, in our home decor column. That is the best thing about originality. It can have many forms. And the only one who decides what your unique days will look like, is you!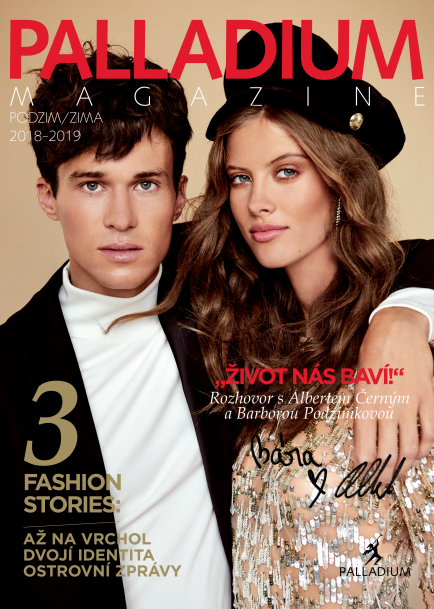 Previous issues
You can also still check the previous issues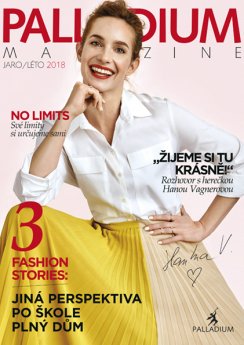 spring/summer 2018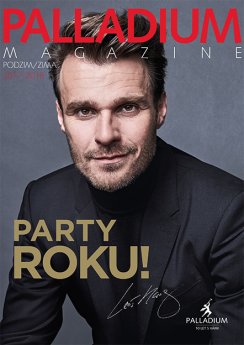 AUTUMN/WINTER 2017–2018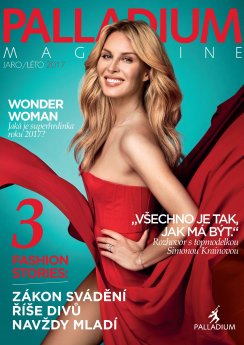 spring/summer 2017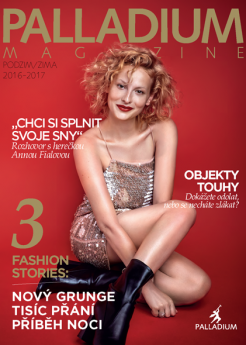 autumn/winter 2016–2017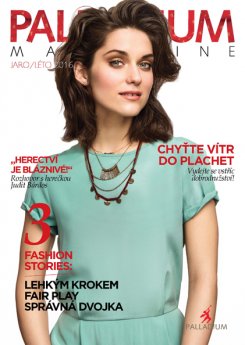 spring/summer 2016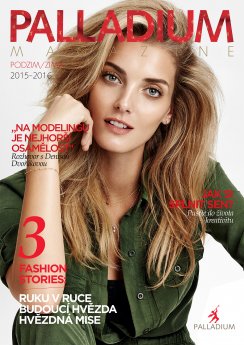 autumn/winter 2015-2016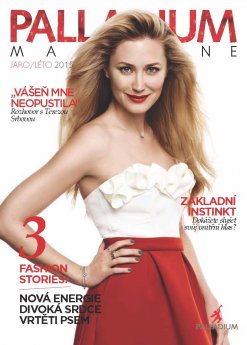 spring/summer 2015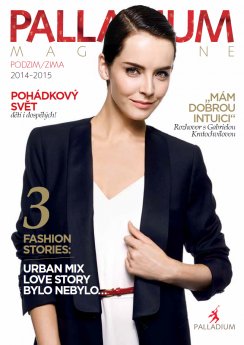 autumn/winter 2014–2015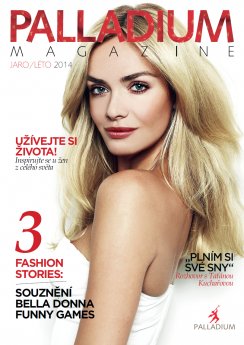 spring/summer 2014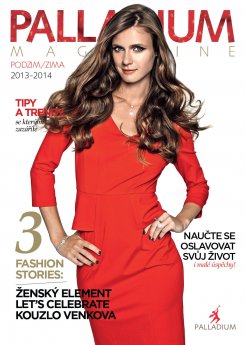 autumn/winter 2013–2014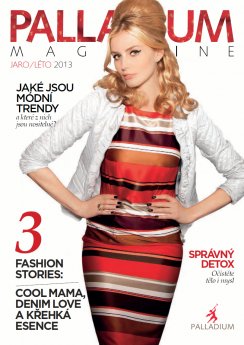 spring/summer 2013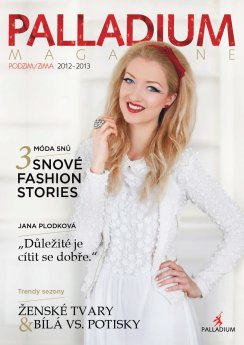 autumn/winter 2012–2013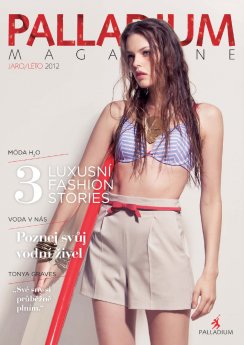 spring/summer 2012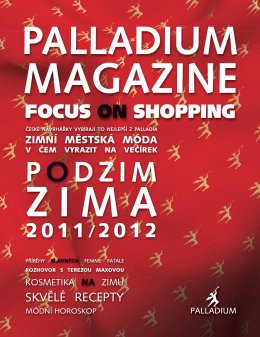 autumn/winter 2011–2012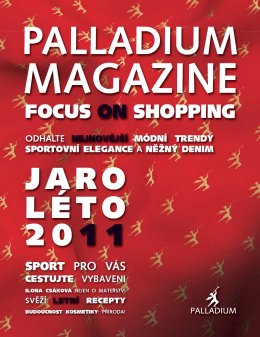 spring/summer 2011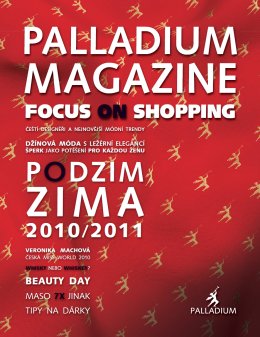 autumn/winter 2010–2011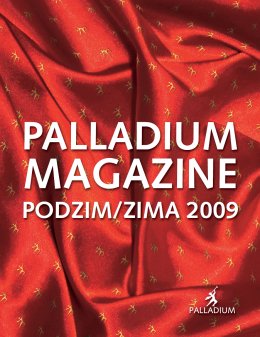 autumn/winter 2009