New pop up store Flying Tiger (floor –1)

You can find now a popular Danish shopping concept, Flying Tiger in PALLADIUM on floor -1.

This concept is currently in the form of a pop-up store in PALLADIUM, where you can buy everything you need for Christmas – small and nice gifts for anyone, Christmas decorations (for your home, a Christmas tree and also for you) or wrapping papers, boxes, ribbons etc.

Flying Tiger's opening hours are the same every day, from 9 a.m. to 9 p.m.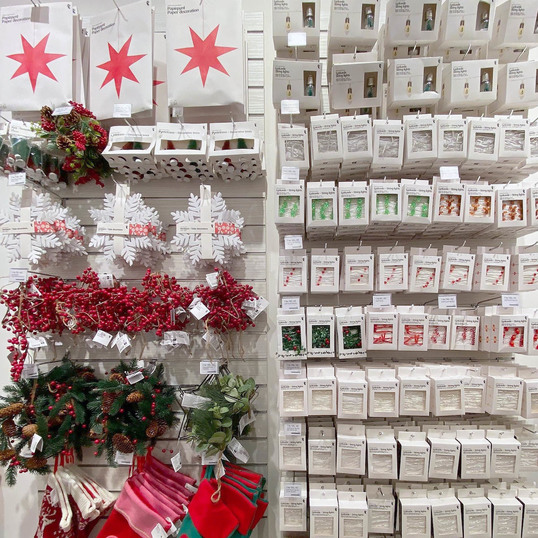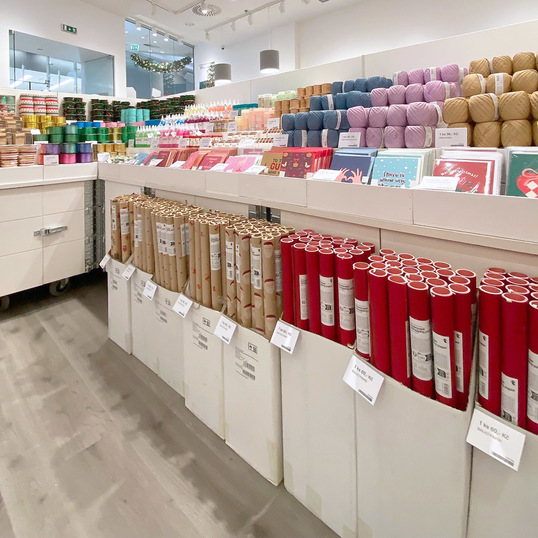 Photos by PALLADIUM