New store Divoký býk was opened (floor –2)
Drop by PALLADIU on floor -2. We opened there a new store Divoký býk, that offers leather products for ladies and gentlemen (jackets, vests, belts, bags and purses).
Divoký býk is open daily from 9 am to 9 pm and is looking forward to your visit.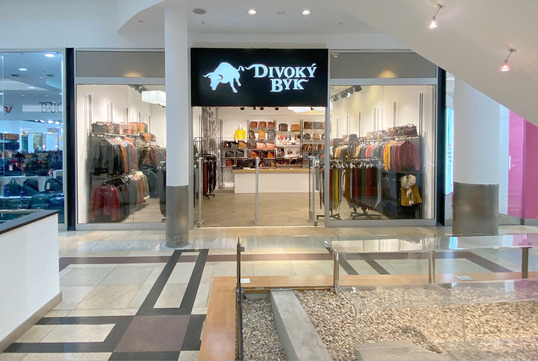 (Photo by Palladium)