You can put away your respirators from Monday March 14, 2022
With the exception of public transport, health and social care facilities, respirators will no longer be needed from Monday March 14, 2022. You will therefore be able to do your shopping in PALLADIUM without wearing them.
Put away your respirators and take a deep breath in upcoming spring time!
For more information please see the covid portal.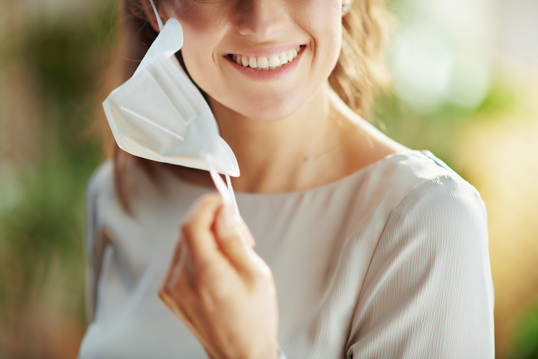 (Photo: istock.com)