O2
Contacts
On which floor can you find us?
Buy Gift Vouchers
We provide you with complete services of the telecommunication operator O2. The services include:
O2 Calls – choose from a wide selection of mobile phones, accessories and tariffs for mobile or land lines.
O2 Internet ADSL – connect to the Internet from anywhere, at home, abroad, in the office or on the move and select from various speeds depending on your requirements, whether you wish to send e-mails, download large files or watch TV on-line.
O2 TV Digital Television – you will never miss a thing, you can set your own programme and choose more films than in a video shop.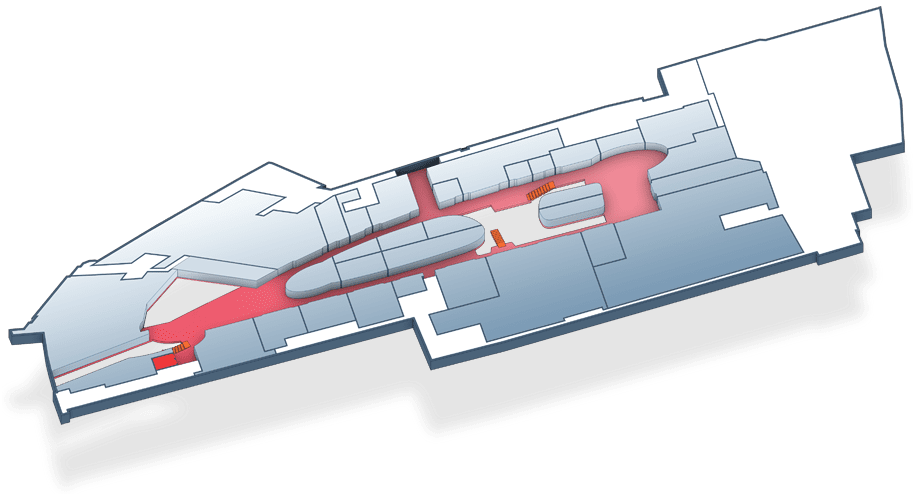 Information

Kiosk

Lift

Escalator

ATM

First aid

WC

WC

Nappy Changing Facility

Nappy Changing and Nursing Room

Parking

Escalator to / from parking

Tax Free Shop
Floor