ADIDAS

Contacts
On which floor can you find us?
adidas Performance - offers a full range of functional sports products in combination with leisure collections in a sporty style. The best technologies meet the developed style in many collections for every type of athlete - from the top athlete to the recreational sports lover, women, men and children.
adidas Originals - offers iconic street fashion in various styles inspired by decades of the history of the adidas brand and its music or sports icons. Street, urban and hip-hop fashion awaits anyone who does not want to blend in with the crowd and dares to express their originality. We look forward to your visit.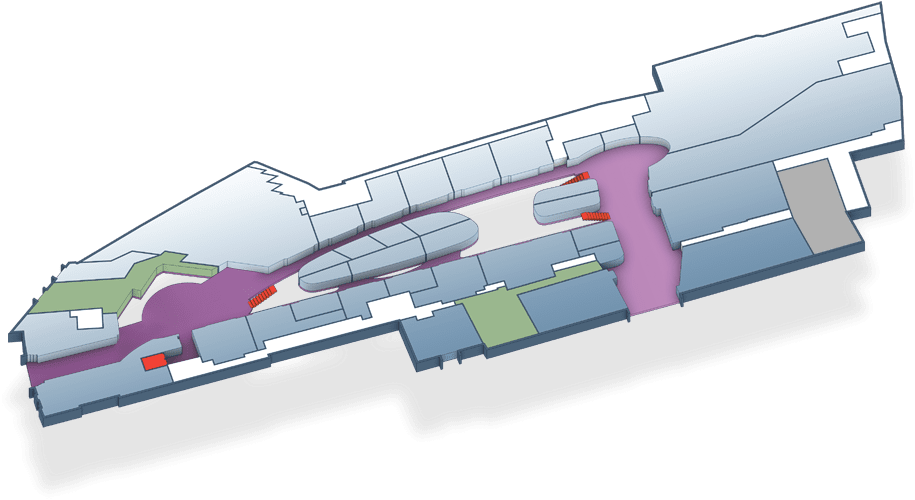 náměstí
Republiky
Na Poříčí
Information

Kiosk

Lift

Escalator

ATM

First aid

WC

WC

Nappy Changing Facility

Nappy Changing and Nursing Room

Parking

Escalator to / from parking

Tax Free Shop
Floor