Iconic Czech brand KARA in PALLADIUM (floor +1)
PALLADIUM added another fashion brand among the other fashion stores – the iconic Czech KARA, whose history dates back to 1948. Now you can also experience the timeless glamour of women's and men's leather clothing and accessories in PALLADIUM on the floor +1.
Since KARA was founded, it become synonymous with exceptional leather craftsmanship, timeless design and unparalleled quality. For more than seventy years, KARA has been offering to Czech and Slovak customers classic elegant fashion that lasts for generations.
When you enter the news KARA store in PALLADIUM you can see a captivating collection of women's leather jackets and coats, dresses, skirts and trousers in one half of the its space. To complete your outfit, don't forget to look for a handbag or a belt. You will also find them in KARA. There are men´s leather jackets and coats, briefcases, bags or cross-body bags in the men´s section of the store. Last but not least there are also accessories such a wallets and belts as well.
Whether classic or casual elegance - KARA fits to the taste of those who are looking for leather clothing and accessories.
If you are not familiar with the KARA brand yet, come and discover it in PALLADIUM. You will find the KARA store on floor +1. It is open daily from 9 am to 9 pm.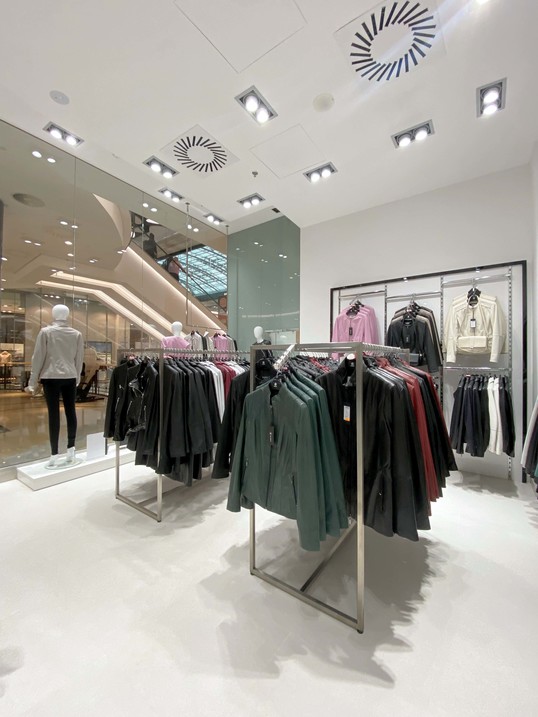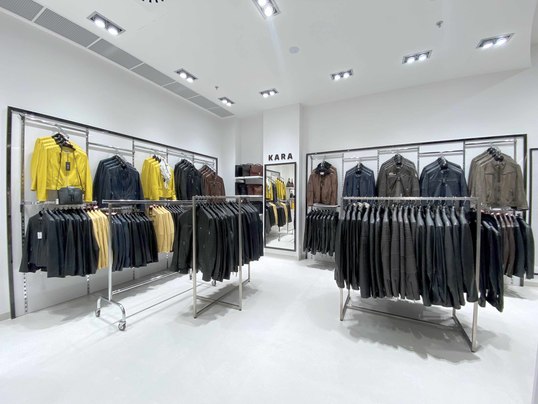 Photos by PALLADIUM